One of the main improvements you should make to your home is upgrading the plumbing system. Especially if the house you live in is an old one. As a result, call in a home inspector to see what the state of the pipes is. If they are old and rusty, changing them is a must. It is better to avoid any damage that a flood can cause. Your floors, basement, and even foundation can suffer after such a disaster.
In addition to changing the pipes, you should also change the plumbing fixtures. For instance, old faucets can be an accident waiting to happen. So check them, fix what needs to be fixed, or replace what isn't in good condition. And, after making all the improvements, check the plumbing regularly. Once a year should be enough to prevent any unpleasant incidents.
Having an upgraded kitchen will make your life easier and reduce your expenses. First, replacing the outdated appliances will make food preparation and storage much more efficient. For instance, it's much easier to bake in a smart oven that has self-cleaning and preheating functions. Or to store your meals in a fridge that adjusts its temperature and can defrost rapidly. Secondly, having eco-friendly and smart appliances will help you save some money on energy. Not to mention that you will also contribute to protecting the environment. In the end, even if investing in upgrading your kitchen might be costly, it will be worth every penny, especially if your plan is to sell the house. A renovated kitchen will not only sell the house faster but also raise its value. So, you will most probably get your investment back.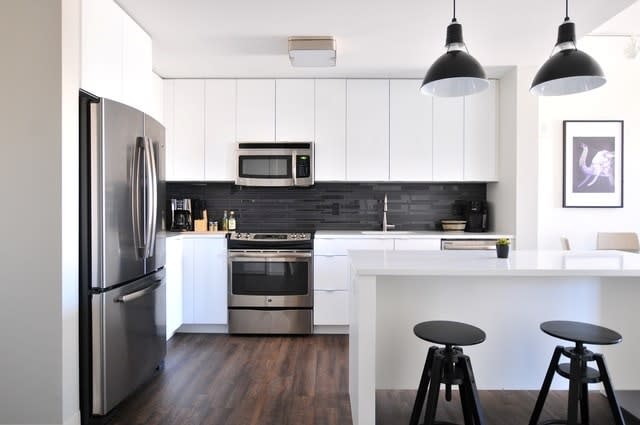 The bathroom is just as important as the kitchen. It's the room where we spend time getting ready in the mornings or relaxing with a bath in the evenings. Therefore, you should make improvements to it every once in a while. You should change the toilet, sink, and bathtub if there are any stains or limestone deposits that you can't remove. Also, you should replace any broken tiles or change them all when they get dirty and unappealing. Besides being hard to look at, they can also become viruses and bacteria harbourers endangering your family's health. In addition, you should clean any mold from the walls or hidden spots. Check behind the toilet, under the sink, and around the shower base. Use proper cleaning products for removing mold and make sure there are no leftovers that will help it regenerate.
Change the Look of the Walls
Other home improvements you should never ignore are fixing and cleaning your walls. Cracked walls with flaking paint can be easily repaired and prevented from further deterioration. And holes in the walls just as well. So, scrape off the old paint, clean the walls and repair the damages. Check if there are any water infiltrating or humidity issues. After you recondition the walls, it's time to repaint them. Choose colors that help you make the rooms look more spacious and bright. Different shades of white, gray, or pastel colors should do the trick. Moreover, choose washable paint that is easy to clean. It's perfect for kitchens, where the walls can get splattered with oil. In the rest of the rooms, adding a fresh coat of paint even if the walls are in good condition is still a good idea. It's an easy-to-make improvement that can make your home look classier.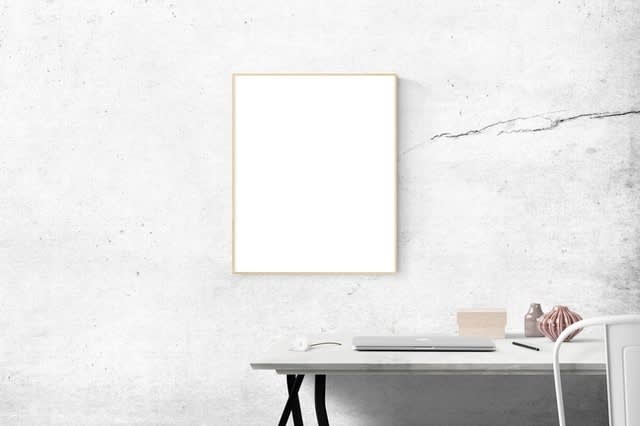 Cracked walls are not only unesthetic but can also be a deal-breaker if you want to sell your home.
Don't Ignore the Outside
The outside of your home also needs improvements that you shouldn't ignore. Not only for the curb appeal but also the safety of the house. Therefore, pay attention to the state of the deck and the porch. They can get damaged by weather and become moldy, rotten, and unsafe. You can deep clean them with a power wash and recondition them. Furthermore, you should waterproof the wood and treat it against pests and decay. The same applies to wooden fences. You should repaint them and apply wood varnish, or if the planks are too damaged, you should replace them.
In addition, inspect and clean the gutters as needed. Unfortunately, if they get blocked, water can enter your home from the roof and walls, causing damage to the exterior.
Check the Heating System
With the cold season approaching, it's a perfect time to undertake some house maintenance before winter. For instance, you should check the heating system and change the air filters. They can get quite dirty and become unsafe for use. Also, clean and clear the area around the furnace, and test the thermostat and radiators. For extra safety measures, install carbon monoxide detectors if you don't have them yet. It's one of the home improvements you should never ignore for the safety of your home and your family. If you have detectors, check their batteries and make sure they will work throughout the heating season. Moreover, you should always check the fireplace and chimney before winter comes. If the chimney hasn't been cleaned in a while and has become excessively dirty, there's a chance it will catch on fire.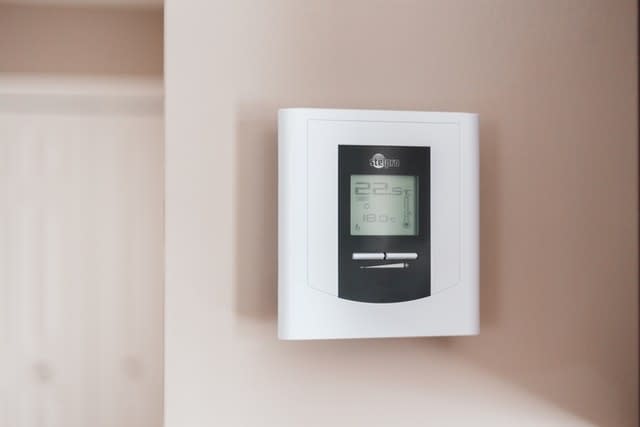 Besides making improvements to the heating system, you should call in an HVAC inspection. It's the best way to make sure that your home is safe and prepared for winter.
Final Word
Making improvements in your home will help you keep it safe, updated, and functional. These are important criteria for a house in today's competitive real estate market. So if you are thinking of selling your home now or in the future, make those home improvements you should never ignore. You will thank yourself later.
Catering your housing to your lifestyle can make life smoother. If you are thinking of making a change, let's talk. Allow me to alleviate the stress of moving.
Be well! Wishing you & yours Happy Holidays, Merry Christmas and wonderful New Year!