Guest blog provided by Laura Medicus with The Colorado Nest
As an Interior Designer, I'm not qualified to tell you what will sell your home. I can tell you, however, what your buyers will change immediately once they get their hands on your home. The majority of my clients have recently purchased a home and I get the pleasure of helping them with their home updates. Here are the top five trends that I have been seeing over and over again the past two years. These tips mostly relate to kitchens and master bathrooms because these are the two rooms in your home that tend to give a good return on investment.
Quick caveat: Some of you may have the things buyers love to rip out going on in your own home and you may really like them! Don't take the following list as a condemnation of your style. I'm sure in your home it looks great and as long as you love it, who really cares? This is just for folks who want to sell their home.
1. Replace your granite countertops with a neutral quartz.
Granite used to be something realtors would tell you that buyers look for and love. In the Denver area, almost all of my clients, with a few exceptions, have been tearing out the speckled, yellowed granite that was a fad about 15 years ago or so. If your home has this – consider investing in a neutral colored quartz. It will update your kitchen immediately. The exceptions to this are white kitchens that look great with Absolute Black granite and the gorgeous, but expensive, quartzites.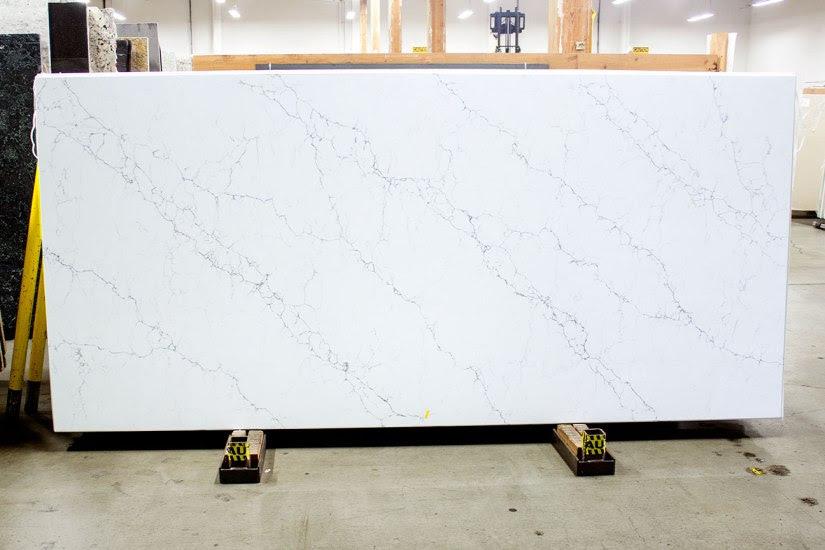 2. Update your kitchen backsplash.  
This tip directly relates to changing out the countertops. When you do this, you'll probably need to update the backsplash as well. Choose something neutral and classic. Steer away from glass, mosaics and try not to put a stripe in the already short 18 inch high backsplash area.
3. Refinish your hardwood floors.  
Especially if you have shiny, orange wood floors –  you know who you are. Take the shine down and tone down the orange with either medium brown tones (really safe) or take a walk on the trend side and whitewash them. If you're not sure if your floors need refinishing – ask your realtor. 
4. Update your Master Bathroom.  
This can get expensive, so do what you can afford here. Frame the builder grade mirrors.  Here's a great website that will help you do it easily. Update your vanity light. Shades of Lights has things that are easy on the eyes. If you have an enormous tub that no one uses, update it to a more luxurious shower or change it to a freestanding tub. Most of my clients rip out their Master Bathroom tub and give their shower more room. The people that love a master bathtub replace the built-in tubs with more sculptural freestanding tubs – but there are more shower lovers out there than tub lovers.
5. Paint your interiors in a neutral color.  
Simply White is a beautiful, warm white that's been really popular with my clients. If that's too white for your taste, take a look at Edgecomb Gray, a warm gray that seems to appeal to a lot of people. The cooler grays are still popular too (Wickham Gray is a favorite). Most people prefer a pale, neutral background to start fresh with – they don't tend to like other peoples bold accent colors. Don't take it personally, I think it's just human nature to want to dress up your own space.
6. Lastly, when in doubt – trust your realtor.
A realtor will easily be able to tell you what your home needs in order to help it sell fast and for the most money.